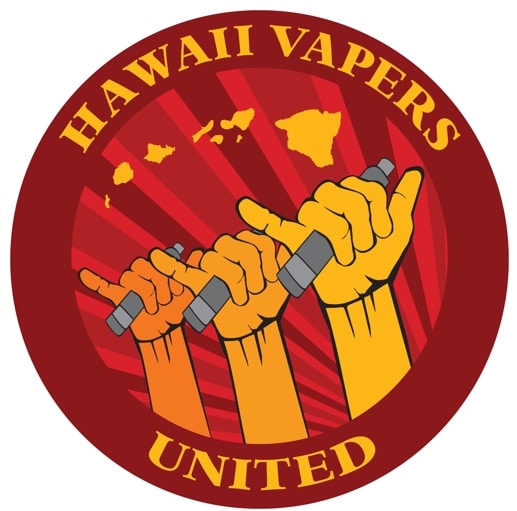 Lawmakers in Hawaii are outright interested in making cash more than offering public health protection. Otherwise, it would not make sense for them to penalise e-cigarettes, given that they help people to quit smoking. State leaders in Hawaii this week voted in unanimously a new tax of 80 percent on electronic cigarettes. This new bill classifies any kind of nicotine-containing product as a tobacco product, subjecting them to heavy taxation.
Rosalyn Baker, a Senator expressed hope that the newly-imposed tax would discourage individuals from using electronic cigarettes. She indicated they had raised the tax on cigarettes several times over and people were now moving away from expensive cigarettes to less costly yet equally lethal products.
Why would lawmakers however desire for people to keep off from e-cigarettes? These forms are after all free from tobacco and do not emit second-hand gases. As well, they offer a much better option to cigarettes. However, if the two forms bear the same price tag, smokers would feel much less obliged to switch to e-cigs.
Vape shops in Hawaii feel frustrated with the fresh tax measures, with many fearing they will occasion their permanent shutdown. Volcano e-cigs is among the companies based in Hawaii gravely concerned with the situation. Cory Smith its CEO stated his Hawaii stores now faced great disadvantage in comparison with shops within other states.
He explained the proposed tax amounted to decimating the entire vapour industry locally and he would require moving an appreciable size of their operations outside the state. Smith further explained how such tax would elicit massive hike in prices of all vaping products. As well, he insisted that taxing a cigarette costing 10 cents might not be significant, but taxing a $20 e-liquid bottle translated to drastic change in pricing. The CEO lamented that the state appeared to target former smokers in quest of obtaining new revenues, since that of tobacco was falling, indicating the two products were mutually distinct.
Smith fears they will lose clients with time as there were 60 vape shops in scattered places across state. He is concerned that the new tax levy would push clients to seek for alternatives online, wondering how one can generate tax revenues of 80 percent without facing any competition in Hawaii.
It is yet to be seen if vape shops in Hawaii will remain in business once the new taxation measures are enforced.
You could like this article: https://e-cigreviews.org.uk/best-vape-and-box-mods/