Hey guys, my name is Archy, and I'm the creator of this website. It seems such a long time ago now, but I have been a smoker myself.
My Story
I was smoking for 8 years straight when it started to affect my health, appearance and later on even my relationship. I tried everything I could – nicotine patches, acupuncture, behavioural therapy, medications and so much more.
And when my hope was almost gone, I heard about something called e-cigarettes. I never thought of them as something that could help quit regular cigarettes, but I am so glad I tried.
To be honest, it wasn't easy for me to get used to e-cigarettes, but once I did, I was able to reduce the nicotine levels in my e-liquids more and more until I started vaping the liquids with no nicotine at all.
That's where the e-cigreviews.org.uk was born. At the time when I just started my vaping journey, there was not really much information about e-cigs on the internet, so I knew I had to change that.
I was so thrilled that I had finally quit smoking for good that I wanted to help others do the same. My health was slowly getting better and better, I didn't age so fast anymore, and my senses of taste and smell were coming back.
And what my wife loves the most about me starting vaping – I did not smell like a burning pack of cigarettes anymore.
Vaping just had changed my life so much that I knew I need to let people know about it.
This started as an informational site for people that would want to switch from tobacco cigarettes to vaping, and two years later I had impacted so many lives, helped so many people, and this blog started to get more and more popular so then I was able to make it my full-time job which I am really grateful for, because it feels so good to make people quit something so dangerous and bad as smoking.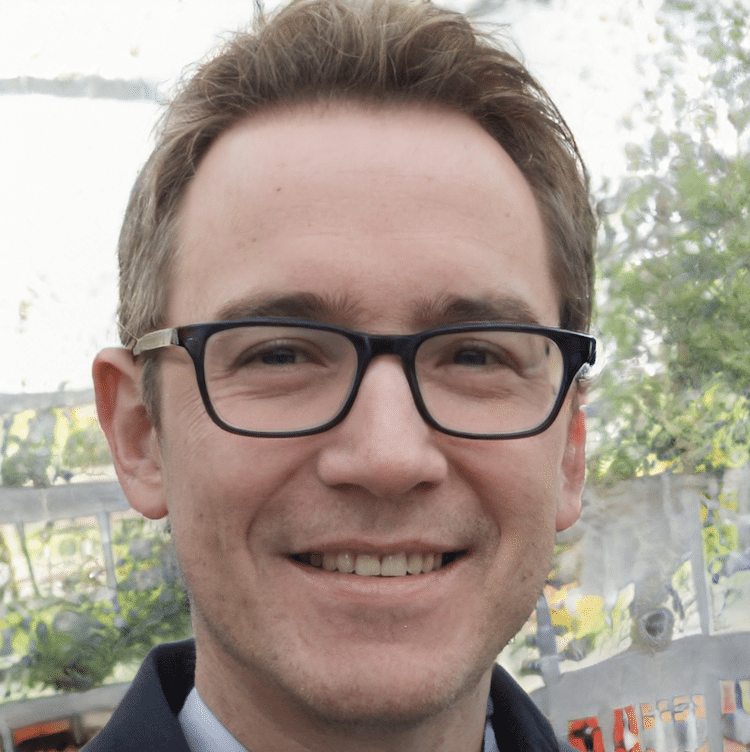 What You Will Find On This Website
Anything and everything smoke-free, e-cig and vaping related. And so much more actually. In the last few years, our team has reviewed almost all of the most popular vape brands, products, newest vaping technologies and anything that promises to help you quit smoking. And you can find it all here in one place.
Our Mission
Our mission is to help people all around the world to stop killing themselves with smoking. We want to help YOU quit this habit for good and live a longer, healthier life.
Get In Touch With Us
Do you want to see a specific product review on this page? Or you have a question about vaping, quitting smoking or just need advice? Get in touch with us via our contact page, and we'll sort that out for you.
We're Not Stopping Here
We have affected so many lives and helped so many people through this website. We have gotten so many thank you emails and kind words from people all around the world – and we promise we won't stop here.
We will go further and further, helping as many people as possible, because we know that we can make a difference.
And you guys are the ones that my team and I should thank the most – with your support, sharing, liking and visiting this page, we are able to help thousands of people to quit the habit of smoking for good.