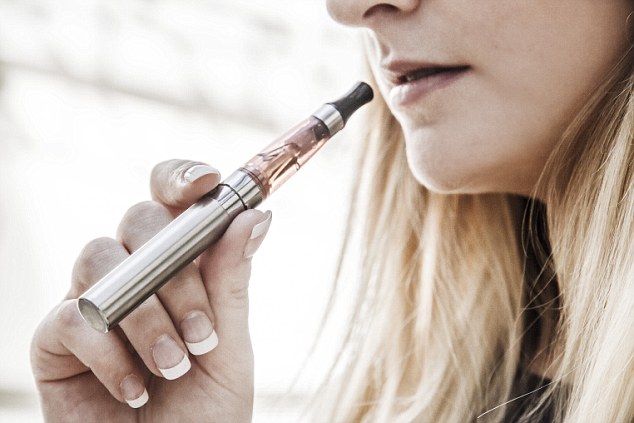 Electronic cigarettes have generated lots of controversy in the past few years; however, in the United Kingdom there seems to be light at the end of the tunnel. The Committee of Advertising Practice this week allowed ecig companies a go ahead and begin promoting their products on TV. Advertisement of e cigs nevertheless, was still being done, although the companies would not show actual vaping on TV. However, things are changing since from next month you will begin seeing e cigs showing on television.
CAP has however laid out some guidelines for e-cig companies to follow while advertising new advertisements. It goes without saying that the ads should not target teenagers and kids. They should also not make vaping look like it is a youthful culture or advocate the use of e-cigs by nonsmokers. In addition, the ads should not make any safety or health claims. Companies will however still be creative with their advertisements despite these guidelines. It is definitely a good step forward for vaping companies in the UK.
CAP however did not allow e-cig companies to advertise without lots of study and thought. They took into consideration whether ads would renew smoking desires or lead to a high number of vaping youths. However, in the end they come to a conclusion that, provided that companies adhered to the guidelines, there would be no justification to ban the ads.
The CAP director, Shahriar Coupal highlighted how they arrived at their decision. "We have moved fast to set up fitting and clear guidelines around e-cig promotion. Whilst the debate concerning e-cigarettes goes on our obligation is to ensure they are marketing in a good manner and that kids are guarded."
Until now, there have not been many e cig advertisements, although some appearances of vaping have been noticed in movies and TV shows. This trend gained prominence after the hit TV show "House of Cards" that aired on Netflix, decided to show how e cigs work when Kevin Spacey a character in that show chose to vape in order to stop smoking.
The decision made this week by CAP will profit e cig companies in a big way. With the banning of tobacco ads in the United Kingdom, vaping will prove to be the better option for the present smokers.