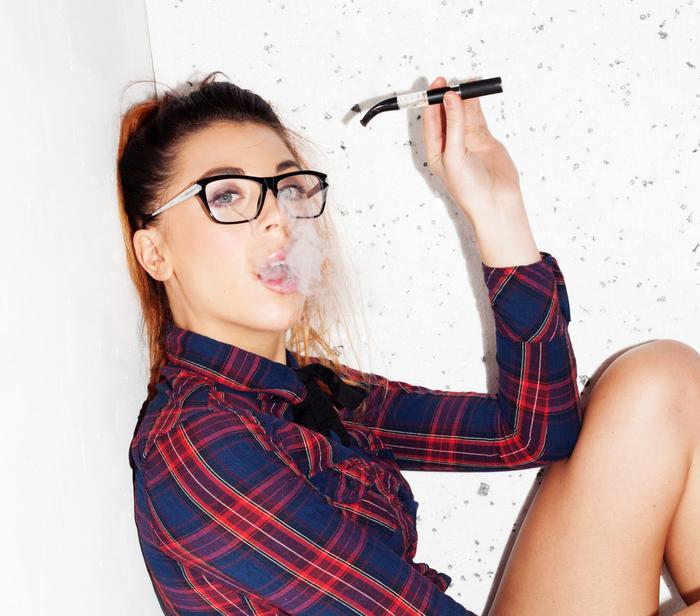 E-cigarette regulations have been long in coming, and now vapers are having to hold their breath again while new research is being done. News emerged this week regarding e-cigarette regulation, and the fact that FDA bodies are now sponsoring further studies into the long-term impact of e-cigarette use. This new study is being conducted at the University of Wisconsin, at their Centre for Tobacco Research, will cost $3.7 million, and will look at all health impacts of e-cigs in the long term.
The research will be conducted on participants over a period of 5 years, The grants available to ensure that this research could be done were given by the National Cancer Institute, part of the National Institutes of Health, as well as the FDA. This means that , since the government body responsible for regulation is still funding research, the chances are that e-cig regulation will not be granted until that research is complete.
In this new study, research will be conducted on 400 participants, 250 cigarette smokers who also vape electronic cigarettes, and 150 traditional cigarette smokers. They will be followed over several years, with particular attention being given to a number of health outcomes, and particularly their exposure to biomarkers for cancer risks. Researchers also intend to look at lung and pulmonary function of the participants.
Dr Jorenby, the University of Wisconsin's director of clinical services, has said that e-cigarette research is vital to the industry at this moment. "Cigarettes have been intensively studied in the US since the 1950s. E-cigarettes have just come on to the market, in reality less than a decade ago. Unfortunately…we are way behind the curve. There are lots of anecdotal pros and cons [to e-cigs] out there, but when it relates to evidence that meets scientific standards, we know far too little, other than…the use of e-cigs is just exploding."
The choice of use e-cigarettes in order to quit smoking is becoming more common, but it is still regarded with a lot of suspicion by front-line health care providers. The FDA has repeatedly wavered on e-cig regulation, going back and forth between immediate regulation, and more research. Dr. Jorenby has said that "We don't have the hard numbers…to back up policy…and there's a lag time [in research] and we are scrambling….to get that information."
Regulators including the FDA are hoping that the new study will give them the information they need, allowing them to create safe and effective rules for the emerging vaping industry. Do vapers think that the postponement of regulations is likely until this new study is complete?