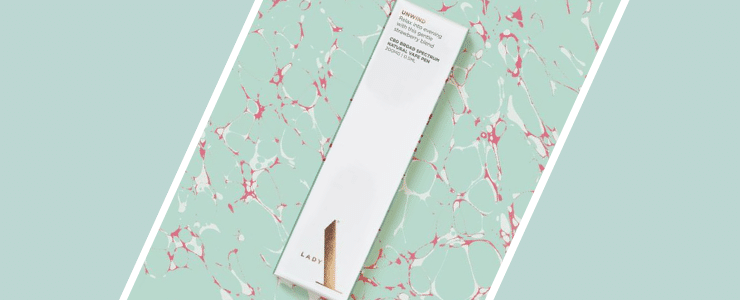 When you're looking for a CBD vape pen that offers you convenience and quality in one great value package, the Unwind Natural CBD Vape Pen could be just what you're looking for.
Offering delicious flavour with a user-friendly design, this handy device is a simple and quick way to get your cannabidiol dose without any fuss or hassle, effortlessly bringing you calm and relaxation at any time of the day.
Unwind Natural CBD Vape Pen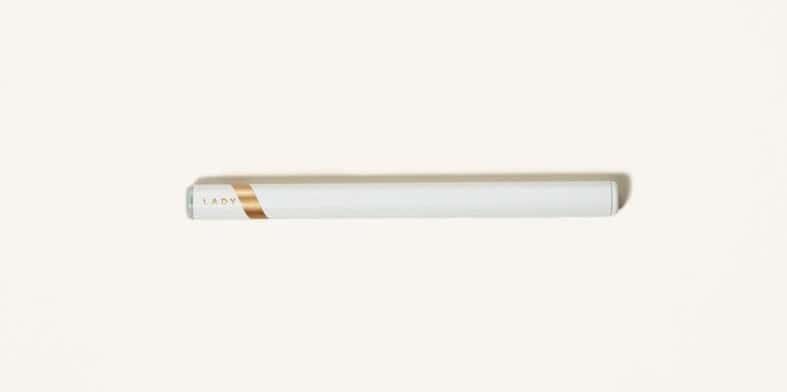 Specially designed for convenience and high quality, the Unwind broad spectrum all-natural CBD vape pen can help to soothe your stress, restore your balance and revive your senses all through the day, then relax your mind and help you unwind as evening comes around.
The delicious and fruity strawberry notes in the vape oil are blended with a bespoke mix of terpenes, so not only will your anxiety be eased and your relaxation enhanced, but you'll also enjoy amazing and delicate flavours.
The terpenes have been derived from cannabis and hemp plant essential oils for an all-natural unwinding solution.
Designed for "on the go" vaping, this disposable device couldn't be more convenient to use. No messy refills are required, and there's no need to recharge.
Just open the box, and you have everything you need at your fingertips to start vaping and enjoying all the benefits that CBD can provide.
Representing a simple yet effective way of enjoying CBD, this vape pen can be used anywhere, thanks to its discreet and appealing design.
Slim and lightweight, it can be held comfortably in hand during use and can easily be popped into your pocket or a bag and taken anywhere you may need to go.
Looking just like a standard e-cigarette, it can be used in public without any concerns about attracting unwanted attention.
It's unobtrusive white cig-a-like exterior features an attractive gold detail to add a little more sophisticated and elegant, feminine charm to this handy CBD delivery system.
Performance and How to Use It
It couldn't be easier to use the Unwind Natural CBD Vape Pen, thanks to its user-friendly design. Even a complete novice who has never vaped before will have no difficulties in getting their regular dose of CBD using this device.
Simply take a couple of three-second puffs, and the delivery system will immediately get to word releasing the natural cannabidiol compounds into your body for swift acting results.
You'll soon feel calmer and more relaxed thanks to the 200mg of CBD that this vape pen contains, which has been tested for purity and strength for your complete peace of mind.
Offering high performance and an impressive vapour quality for such a small and discreet device, the Unwind vape pen is a perfect choice even for a complete beginner. 
If you're looking for a convenient, simple to use, and high performing solution for CBD fast and efficient CBD delivery, the Unwind Natural CBD Vape Pen is sure to fit the bill.
User-friendly, discreet and offering great flavour, this quality disposable device is an elegant, great value choice for everyday use.