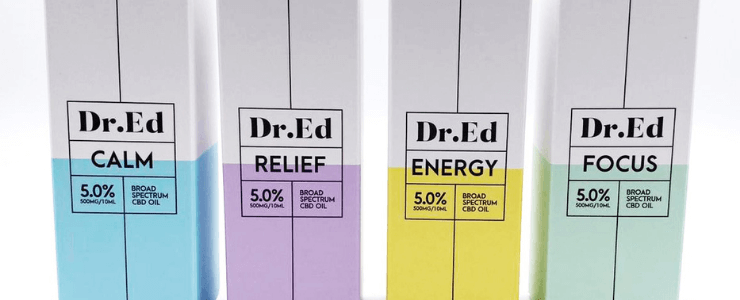 Are you looking for high-quality CBD products that you can trust?
Then the Dr Ed brand could be just what you're looking for. Whether you're looking for CBD oils, creams or bath salts, you'll discover some excellent items from this company.
So, read on to discover everything you need to know about Dr Ed's top products.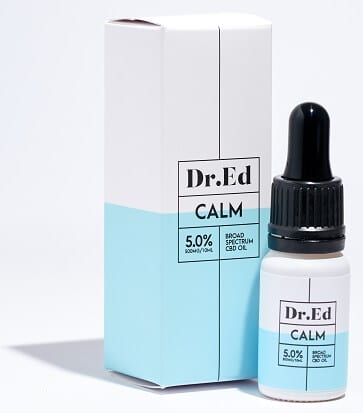 Calm CBD oil is a very popular choice among those who are seeking a cannabinoid-rich broad-spectrum oil without any of the unwanted psychoactive component THC.
Containing a blend of unique terpenes that are naturally calming, this product has been designed by a team of expert scientists to restore peace to an anxious mind.
This oil is guaranteed to be organic, cruelty-free and vegan friendly, so everyone can benefit from using it.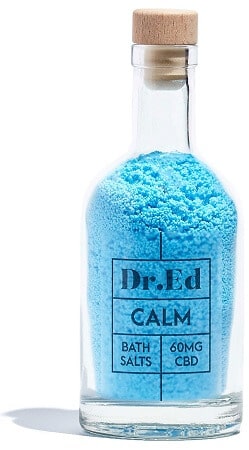 Designed specifically for helping to balance and soothe the mind either after or before a particularly stressful, hard day, Dr Ed's Calm bath salt mixture promotes excellent relaxation.
Containing a variety of luxurious plant extracts and essential oils including rosewood, bergamot and lavender together with 60 mg of high-quality CBD extracted from California-grown hemp plants in each container, this product is guaranteed to be entirely THC free for your peace of mind.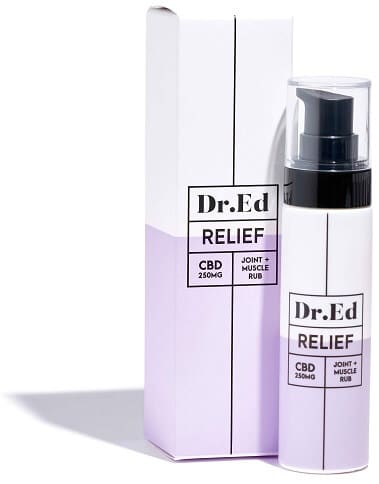 Ideal for anyone who suffers from the pain and discomfort of sore joints or aching muscles, Dr Ed's premium CBD relief cream contains an enriching blend of natural moisturisers, arnica oil and essential oils that are known for their muscle-soothing properties such as menthol.
This cream has also been infused with 250 mg of high-quality CBD without any unwanted THC content to create an ideal solution for all those unpleasant aches and pains. 
The Dr Ed brand is a specialist company selling high-quality CBD products. First established in 2018 in Manchester, the company was set up by two long-standing friends, Alex McMillan and Dr Edward Jones.
In the time since the brand has continued to strengthen in leaps and bounds and has gained an excellent reputation with the cannabidiol community.
Remaining right at the forefront of cutting-edge product development, the Dr Ed name is synonymous with cannabidiol application knowledge.
Having been featured on TV and in the media, the brand has now been recognised as a true authority in its field. 
It couldn't be easier to get in touch with the Dr Ed brand should you have a query, complaint or issue that needs resolving.
There are several different contact methods that you can use, all of which are outlined on the brand's website.
Either complete the online web form, send an email to the supplied address, give the company a call on the provided telephone number, or even send a letter to their street address. 
Dr Ed aims to dispatch every UK order that has been placed before 1 pm on the same day and delivery should take place on the following day.
Orders placed after that time, on bank holidays or at weekends are processed on the following business day.
Shipping is possible to several European countries, with shipping taking between 3 and 5 working days.
Should customers be unhappy with their purchase, they can return the item and receive a refund as long as the return is made within 30 business days of receipt.
If goods are damaged or faulty, the item can be refunded or replaced with an identical or similar product.