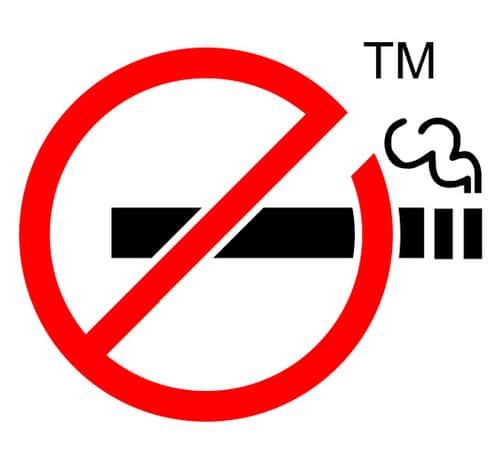 Health advocates are never consistent when it comes to the value of using e-cigarettes, and now some are calling for internet e-cigarette sales to be banned. This result comes after some evidence showed that teenagers were able to buy e-cigs through the internet without restriction. According to the reports by Rebecca Williams for UNC Chapel Hill, it is estimated that more than a million teens have bought e-cigarettes, smokeless tobacco and cigars online in a single year. Rebecca Williams reported that even on-site age verification gateways were not enough to prevent teens from buying electronic cigarettes easily, and have them mailed to addresses without any further questions being asked.
Williams and a research team asked 11 teens to attempt to buy from 100 online sellers of e-cigarettes. The teens were told to choose cheaper starter kits along with disposable e-cigarettes, and the results are not pleasant reading. The teenagers were able to buy e-cigarettes online in around 95% of attempts, and of those purchases, a massive 95% were delivered and there was no demand for age verification.
The e-cigarette sellers' deliveries were tracked, and checked to see whether they asked for age verification upon delivery, Williams said. This is a service offered by most large postal delivery services except the USPS. Williams said that "When available, buyers used USPS to establish the proportion of sellers shipping e-cigarettes without age verification on delivery".
While it is important to be concerned about the availability of e-cigarettes online, the opportunities for buying prohibited or age-restricted goods online go much further than e-cigs. It is possible for teenagers with credit cards to buy guns and ammunition, alcohol and even cars through online sales. It is possible to buy almost everything you need online, as long as your credit card is valid. So the problem lies not with e-cigarette vendors, but with the verification of age.
Stories have been told in the past of young children buying cars and trucks on eBay, and when cigarettes were available online, there was no age controls. Officials argued that teens would not buy them through the internet. The fact is that most teenagers get cigarettes, and e-cigarettes, from family and friends, or from local stores where there is no ID check enforcement.
Do electronic cigarette users think that teens buying e-cigarettes online are a problem? Or is the real issue with the use of age checks and verification protocols?