When you're shopping for vape kits, mods, tanks or other vaping accessories, you need to be sure that you're buying from a reputable supplier.
Could NewVaping be the vape store you've been looking for?
With an extensive range of brands on sale, it could be the perfect one-stop-shop for all your vaping needs. 
Compact, sleek and, above all, portable, the SMOK Novo 2 vape pod system is a great choice, especially for new vapers.
As it's refillable, it's perfect for use with nic salts and regular e-juices alike.
Powered by an internal 800mAh battery, it can offer as many as 200 puffs with a draw activated design that's simple for beginners to get to grips with.
The kit comes complete with two pods, a 1.0-ohm pod for dense vapour and impressive flavour when used with standard e-juices, and a 1.4-ohm pod which is perfect for use with nic salts.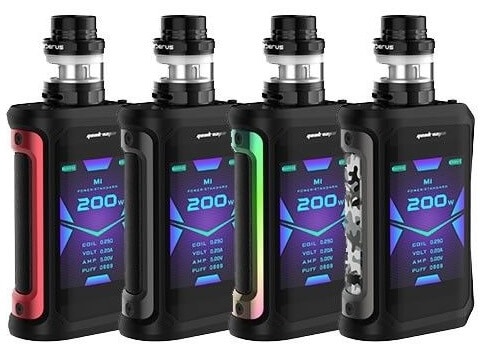 This new TC mod is powered with dual 18650 batteries and features an AS 2.0 innovative chipset that strongly fires up the device to its max output of 200W.
Offering a host of different modes, this rapid-operating device is waterproof, shockproof and dustproof for a more durable and pleasurable vaping experience.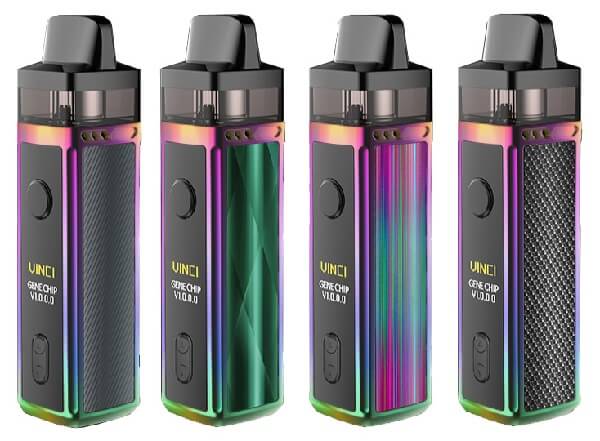 The VOOPOO VINCI is a 1500mAh battery-powered device with a powerful Gene AI chipset and a strikingly attractive pod design.
This device supports both nic salts and e-juice with its refillable pod and, in conjunction with the 0.3-ohm mesh coil, it's ideal for DTL vaping.
It's also a highly intelligent device with inbuilt coil protection to prevent dry burn hits, a 2-week vaping log and a 0.96" colour screen.
With adjustable voltage and wattage modes, it's easy to achieve the perfect experience for any vaper.
Freemax Twister 80W Starter Kit
This starter kit contains one of the best vape pens on the market today with their funky graffiti designs.
The "Twister" part of its name comes from its turn dial knob which is found on the base of the mod that allows you to choose the right setting for your preferred vaping experience between 5 and 80W.
It also has a top-filling design for convenience, better cloud production and great firing speeds.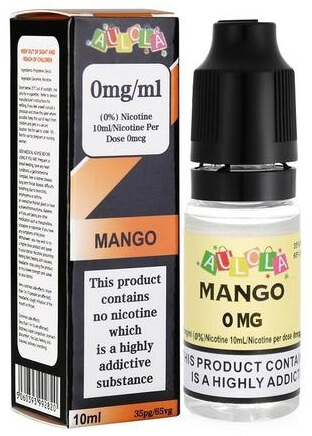 The Aulola Mango e-juice delivers a distinctive and sweet flavour of juicy, ripe mangoes, pairing the tartness of the mango with succulent tropical fruits for an even juicier kick.
You'll not be able to get enough of this fresh and fantastic flavour that just drips off the tongue with every puff.
Pacha Mama Mint Leaf Shortfill E-liquid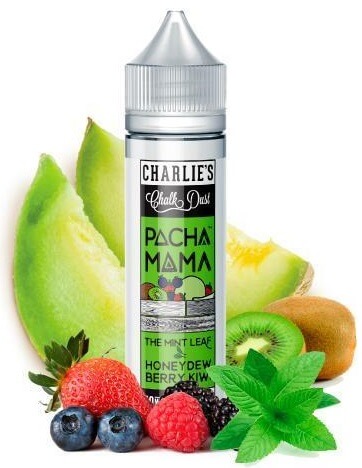 If fruity flavours are your thing, you'll definitely want to try the Pacha Mama Mint Leaf shortfill e liquid.
With its tropical, fruity blend of flavours, it's a taste sensation that any sweet flavour lover will enjoy.
Pairing tangy kiwi with sweet blueberries and honeydew melons, this e-liquid adds a touch of icy mint for an exhilarating exhale.
With its 70% VG content, it's also great for cloud chasers who prefer a strong throat hit. 
Nasty Juice Cush Man Shortfill E-liquid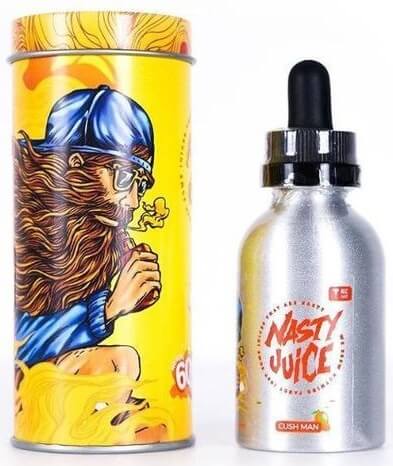 This shortfill e-juice has all of the sugary, sweet notes that you'd expect from a tropical, juicy mango.
With each puff, you'll enjoy a burst of tropical goodness while on the exhale, the slight mint blast will give you an additional cooling effect that you're sure to love.
Citrus with an icy kick – the perfect vape juice!
Hellvape Dead Rabbit V2 RDA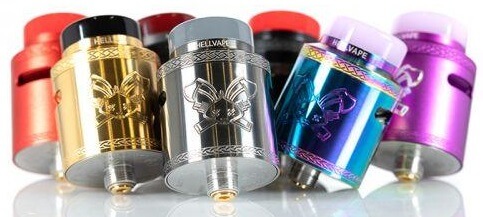 This RDA is the latest upgraded version of the original Dead Rabbit RDA.
While the same configuration has been maintained for the build deck, the airflow control has seen an update, and it now offers better adjustability.
There is also a new anti-microbial and antibacterial drip tip which ensures a cleaner and better vaping experience.
Made from durable stainless steel, this tank is also pretty resistant to impacts, so you needn't worry accidental drops.
Dovpo x Vaping Bogan Blotto RTA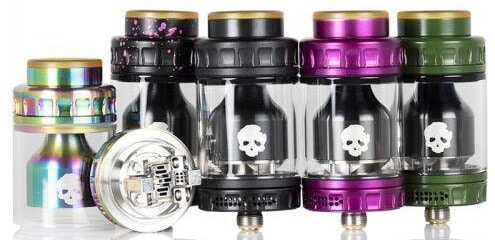 This RTA is a rebuildable innovative tank that perfectly combines the single or dual coils for a pure flavour and huge clouds.
This tank features an airflow system along with a dual diffusion airflow for even better transmission of e-liquids, reducing the chance of overheating for a purer, more delicious flavour.
Meanwhile, the dual post build deck has four open terminals allowing you to create more exotic and larger coil configurations.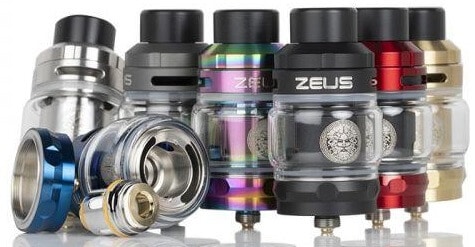 The Geekvape Zeus tank has a state of the art design, producing an amazing vapour boost with plenty of flavours on every puff without ever having to worry about accidental leaks.
Its pre-built coil system makes it a breeze to replace coils with an innovative slide-out, slide-in method.
The tank comes with a pre-installed 0.2-ohm mesh Z2 coil, but it can also be used with a 0.4-ohm mesh Z1 coil.
Both are perfect for sub-ohm vapers.
Whether you're looking for a starter kit or something for a more advanced vaping experience, NewVaping is the ideal online store for you, having been set up by three old school friends who were reunited after graduation thanks to the joy of vaping. 
NewVaping is a one-stop-shop for everything you could possibly need for your preferred vaping experience.
With a wide range of best e cigs, e-liquids, accessories and nic salts available for sale, it's easy to find whatever you're looking for at a price you can afford.
When only the biggest and best brands will do, this e-cig store is a great choice carrying all the most famous names in the industry from Geekvape and SMOK to The Milkman e-liquids.
NewVaping is dedicated to offering great customer support to every shopper, and to that end, they have a 24/7 customer support team on hand every Monday to Friday who can be contacted through the online service.
It's also possible to send an email to the team and receive a rapid response at any time before 6 pm from Monday to Friday.
Every order within the UK is sent by Parcel Force within one to two working days.
In some cases, it could take a little longer, so allow three working days for delivery.
Bear in mind that deliveries only take place between Monday and Friday.
NewVaping also ships to some European destinations.
If you need to return a product to NewVaping, you simply need to file a help request in the customer support portal or use the online customer support service to report the problem.
Once you have been given an RMA number, you can return your item with the number written on the package.
Any missing, broken or expired items must be reported within 48 hours of the order being received.
Some items cannot be returned, including used systems, e-liquids, batteries, chargers, and cartomizers.