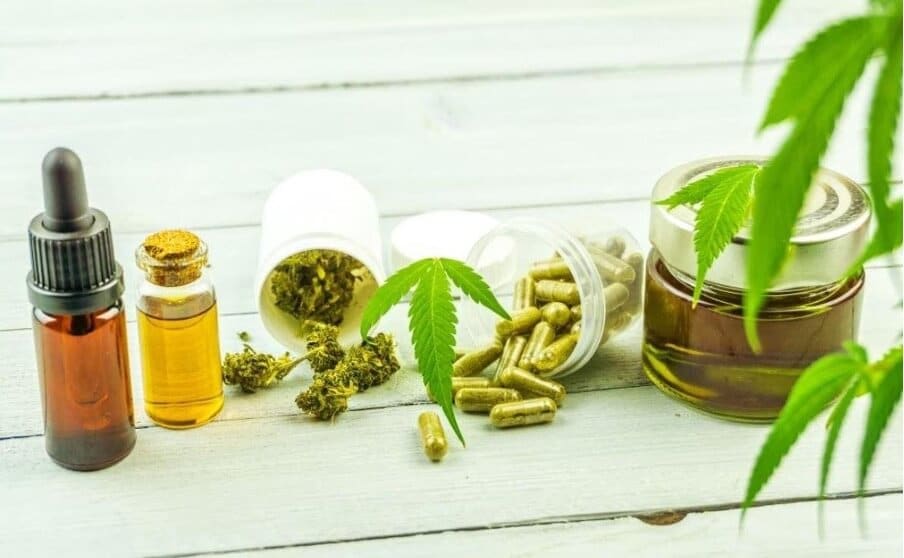 More and more people are broadening their horizons towards the use of CBD. They have certainly heard about the many benefits of this hemp derivative. If you're not among them, you should look for more information.
Everyone wants to take advantage of the increased demand because it is a great chance for profit. Among them, there will be scammers who won't give you the highest quality CBD oil for the price you pay. Maybe you won't get anything.
Don't Fall for Cheap Goods
In the CBD industry, the rule is that quality hemp-based products are not cheap. Due to great competition and the emergence of new brands, prices will fall at some point. Until that happens, you should stick to trusted brands and products, even though they are a bit out of your budget.
Why should you spend your hard-earned money on cheap CBD supplements when you know that some of them won't work? You will not only spend money in vain, but you are also already taking risks of serious side effects. Many people don't even consider the damage that cheap products can do to their health. 
But just because they are cheaper doesn't mean they are safe to use. A lot of times, these so-called 'great deals' are not regulated at all. If you dig a bit, you'll see suspicious dealers and websites selling these products. So they are put into circulation with no regulation whatsoever.
If you are already paying, you need to know what you are paying for. Every responsible manufacturer must have a clearly stated composition of their products – on the packaging, website, at authorized dealers. It's up to you to find and verify this information. There you will find the amount of CBD in the product, as well as the presence of other substances that may be relevant.
When it comes to buying hemp-based supplements, you have to be careful not to fall victim to the hype and marketing schemes. Many products claim to offer great health benefits, but they have low levels of an active compound. Low-grade CBD oil can also do more harm than good, especially if you didn't read up on the ingredients before purchasing.
Find more information about CBD-infused goods on this source:
https://cbdecoded.com/what-does-cbd-infused-mean/ 
While CBD picks up praise, THC is a bad guy who isn't always desirable. The THC percentage in CBD oils is generally not higher than 0.3% (this is legally allowed). It can be higher, but these are supplements that you can only buy with a prescription. You shouldn't buy these over-the-counter, as they can be harmful. If you come across them, know that they are a scam.
Also, pay attention to the percentage of CBD in hemp products. It can be, for example, 99,7% – but this product should be marked as CBD isolate or 'pure.' Also, full-spectrum CBD oils shouldn't contain any THC. Make sure you find a lab report where this information is clearly stated. 
Pay attention to hemp-based goods containing heavy metals like lead. Lead can cause serious, even fatal side effects. It increases the likelihood of toxic buildup in the digestive tract or the central nervous system, further complicating the patient's condition. 
Not Checking the Brand and Distributor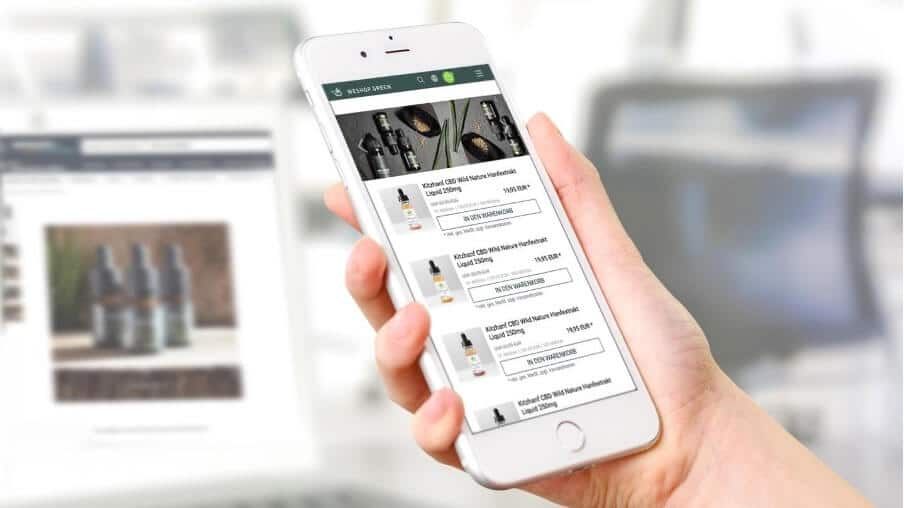 Make sure to read up on the brand, the product, and the distributor to ensure that you are buying from reputable companies. They make their products in a healthy and safe fashion. One of the biggest mistakes to avoid when buying online is ordering from online stores that don't have certificates. They ensure that the business meets certain standards to ensure buyers' satisfaction and safety. 
Licensed stores (both online and brick-and-mortar) will sell only top-grade hemp oils. On their pages, you won't find pretentious claims that these products are a cure for random diseases. Don't fall for these. CBD has not yet been confirmed by the competent institutions as an official treatment. It can be used as an adjunct to therapy or a dietary supplement, but not as a substitute.
One of the most common mistakes to avoid when buying CBD oils online is putting your trust in brands that are not clear about their production process. They usually buy suspicious raw materials (from contaminated areas) and hire third parties to perform the extraction process. 
These companies can make contaminated oils that won't have the health benefits you're looking for. Lab reports on their products don't exist or are fake. So when looking for top-quality, contaminant-free hemp oil, go for brands that do the extraction themselves using state-of-the-art equipment.
The last thing you should always check before buying CBD oils is where your source comes from. While you can easily check with companies to see if they take raw material from a clean, renewable source, not all brands are as transparent.
Check the country of origin to ensure that the oil was extracted from pollutant-free plants and using ethical methods. You can also check online to see what kind of environmental policies the company has in place, as well as how effective their environmental programs are.
Mistakes happen, especially when shopping online. But when it comes to a product that you will use as an adjunct therapy or supplement every day, you shouldn't take any risks. With timely information and research, you'll avoid common pitfalls and get only the highest-quality CBD oil.