In the UK, it is still illegal to possess, supply or use cannabis oil for any purpose. However, the law has recently changed to recognise CBD, one of the components of cannabis, as a medicine.
Its new classification has been based on scientific studies which have been carried out into the efficacy of CBD, and standards have been established regarding quality and safety to protect patients' health and well-being.
All products which contain CBD extract are now legally considered to be medicines by the MHRA instead of cosmetics or nutritional supplements which had previously been the case.
This means that CBD vape liquids, oils, edibles and other products are now a legal in the UK, but the use of cannabis oil is still outlawed.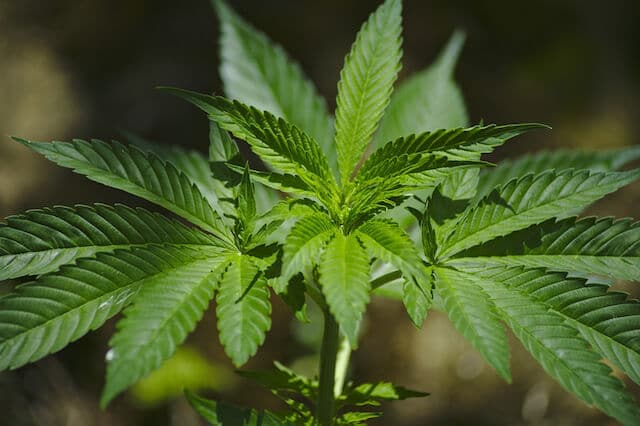 Why Is CBD Oil Now Recognised As A Medicine?
The law has now been changed in the UK because CBD has been demonstrated in a number of studies and tests to have proven medical value in the relief and treatment of many conditions.
In both the UK and the United States, CBD has been proven to effectively treat pain, anxiety, inflammation and epilepsy among other complaints, whether taken in the form of an oil, an extract or a tincture.
One of the reasons behind the change in the law appears to be that people in the UK have long been illegally purchasing CBD products in an attempt to treat their conditions but these products came from unregulated sources which may be unhealthy, containing additives or potentially dangerous ingredients.
With the new recognition of CBD products as a medicine, there can now be greater regulation to determine the safety of the products and to ensure quality and efficacy.
Manufacturers of CBD now need to prove that their products meet the newly determined standards in order to be legally available in the UK.
Why Is Cannabis Oil Still Illegal In The UK?
At the present time, although CBD has been recognised as a legal medicinal product, the use of cannabis itself is still illegal since it is not believed to have any therapeutic value.
Despite a number of petitions and protests over the last few years, the Home Office still have no plans to make the use of the drug legal due to their statement that scientific evidence seems to show that cannabis can be harmful to the health.
This is due to the THC component contained in marijuana which can cause anxiety, psychosis and, of course, a high.
Cannabis is considered to be a Class B controlled drug in the UK, and as such, its use can result in a criminal record, a fine, or even imprisonment. It is not considered to be an acceptable defence to cite medicinal use as the reason for possession.
Although the use of cannabis is not yet legal in the UK, it has been legalised for medicinal use in certain forms in a number of countries around the world.
Return to main page: https://e-cigreviews.org.uk/best-hemp-cbd-vape-oil/